Our App is designed for all Substrate Irrigation Management teams.
It's quick, simple and straight forward to use - enter data once only and view with ease for speedy management decisions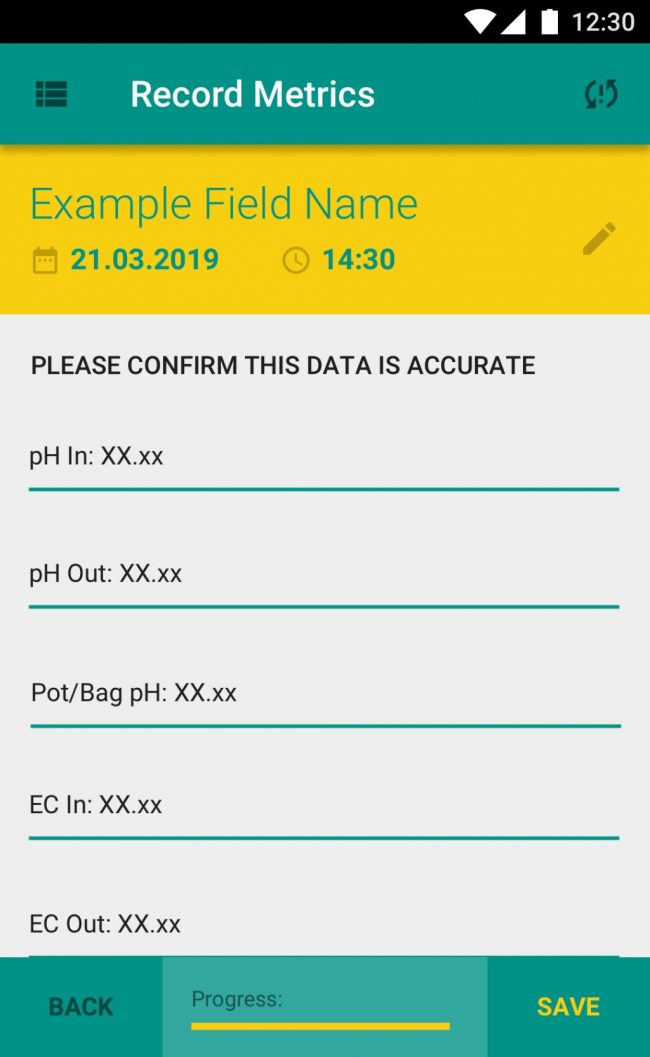 Record it
Choose the field, date and time and punch in the data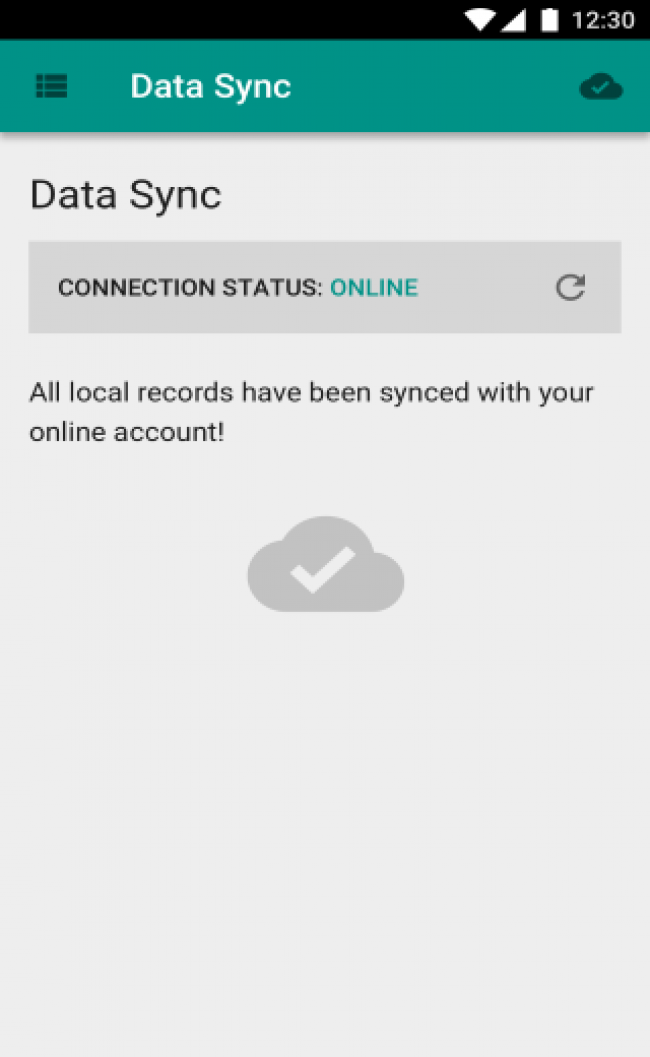 Sync it
Synchronise with your cloud database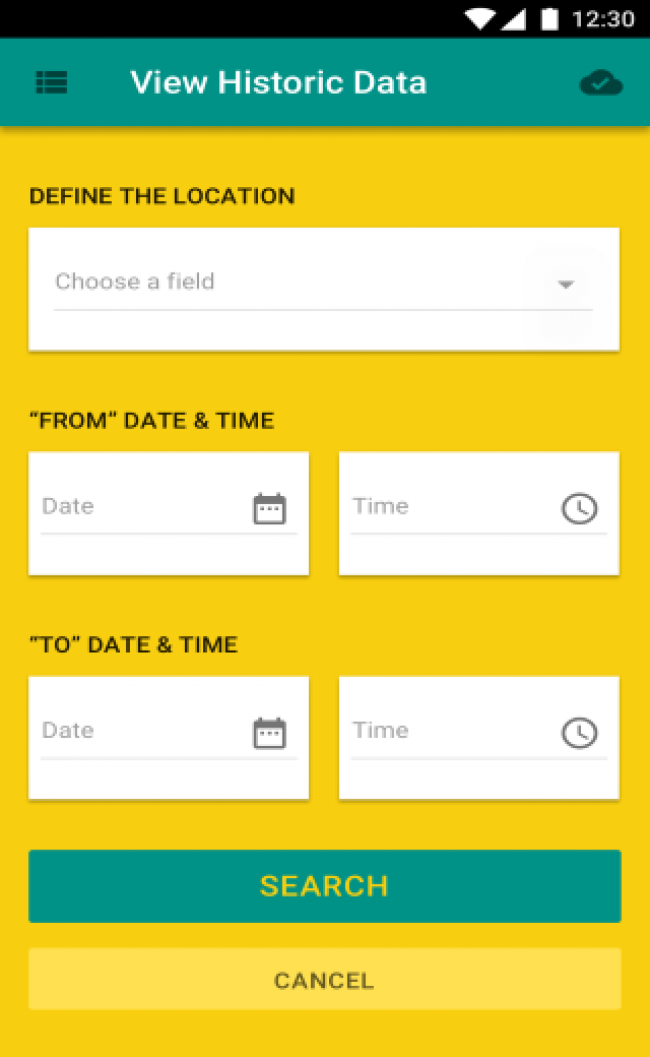 View it
View and analyse the data - simple!
Our Substrate Irrigation Management App is designed to facilitate quick data capture in the field which gets entered once only. If there is no wifi access or connectivity the data is held on your handheld device. Once connectivity is established the handheld automatically synchronises with the database.
Click on "View Historic data" and select the desired time period to analyse. Quickly enables the user to determine trends in Ec, pH and Run-off making management of these simpler. View the data alongside your pot / bag moisture for those using the Agri-tech moisture probe technology.
View the app data in the Agri-tech Dashboard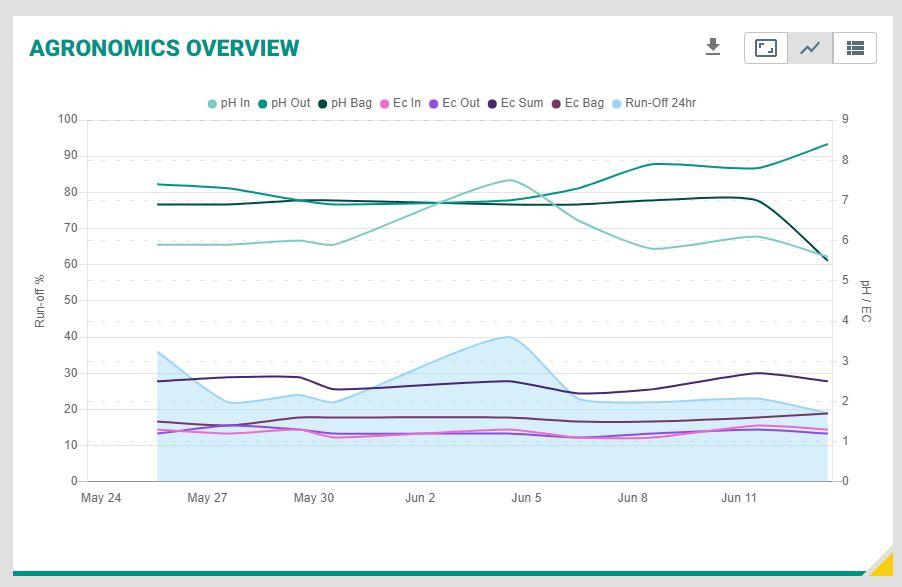 View the app data on your Mobile Device (below)
All of the information you need, right at your fingertips
Other Agri-tech Agronomics & Product Support Services
Login to your Agri-Tech account