The Professional Weather Station
In field sensors include:
Barometric Pressure
Ambient Temperature
Reative Humidity
Wind speed and direction
Rainfall
Solar Radiation
Ultra Violet (UV)
Soil Temperature
Soil Moisture
Create your own weatherlink.com account for viewing all current and historic data.

Create your account on the weatherlink app to view your weather data, and local Davis Met station data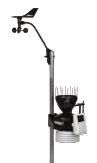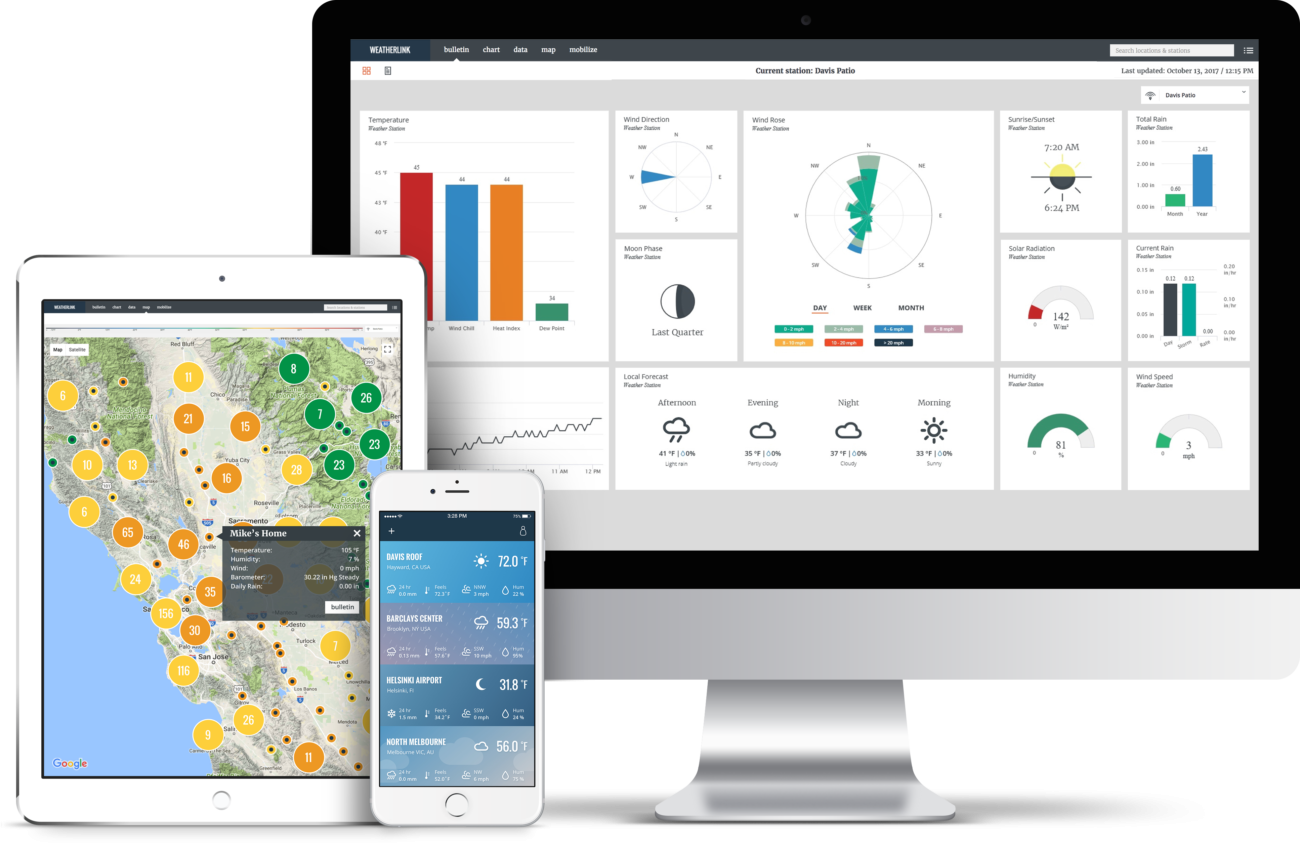 Choose either Weatherlink Live or the Vantage Connect to publish your data up to the cloud
Weatherlink Live (below left) wirelessly receives the data from the sensors and using your internet connection sends data to the Weatherlink server.
The Vantage Connect box is a stand-alone unit receiving data from the outside sensors and publishes your weather sensor data to the cloud via its in-built modem.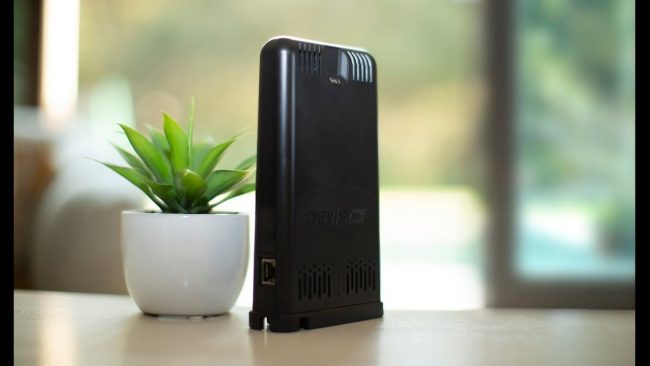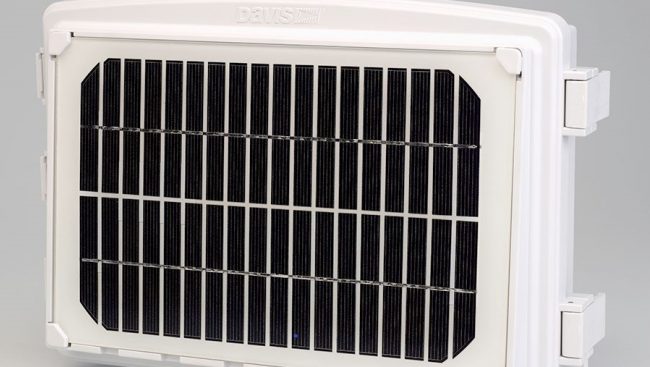 Other Precision Weather Instruments Services
Login to your Agri-Tech account