Designed by users for users - analysing "big"data made simple.
The dashboard sets out to display all data coming in from your SMART sensors in the field into one central location, enabling instant evaluation on the latest data. Making the right SMART management decisions quickly and efficiently has to be reality in today's digital age making the sensors "earn" their keep
View all data from your SMART sensors as well as data entered on the Agri-tech app in one location
Drill down into each field for detailed analysis
View your moisture data, Ec and pH, VPD and more in one pane with one click of the mouse
Detailed analysis of each irrigation event including auto-calculation of run-off
View your mildew risk in the same pane and enter your fungicide applications
User defined date ranges to make viewing your history easy
Switch features on and off on a per field basis - you choose what you want to view
Reports accessed from the same page
Export your data to CSV (Excel) for hard copies of records

Figure 1 - SMART Sensors in Table Top Strawberries
Below summary of fields on the farm indicating status of each block


Figure 2 - Moisture graphs from irrigation probe data

Figure 3 - Auto run-off display including %ge run-off for each irrigation event Moisture content at each depth

Figure 4 - Agronomics data Climate data

Figure 5 - VPD graph (Vapour Pressure Defecit) Strawberry Powdery Mildew Risk
Figure 6 - Strawberry Powdery Mildew risk graph displaying latest hours of risk and fungicide records.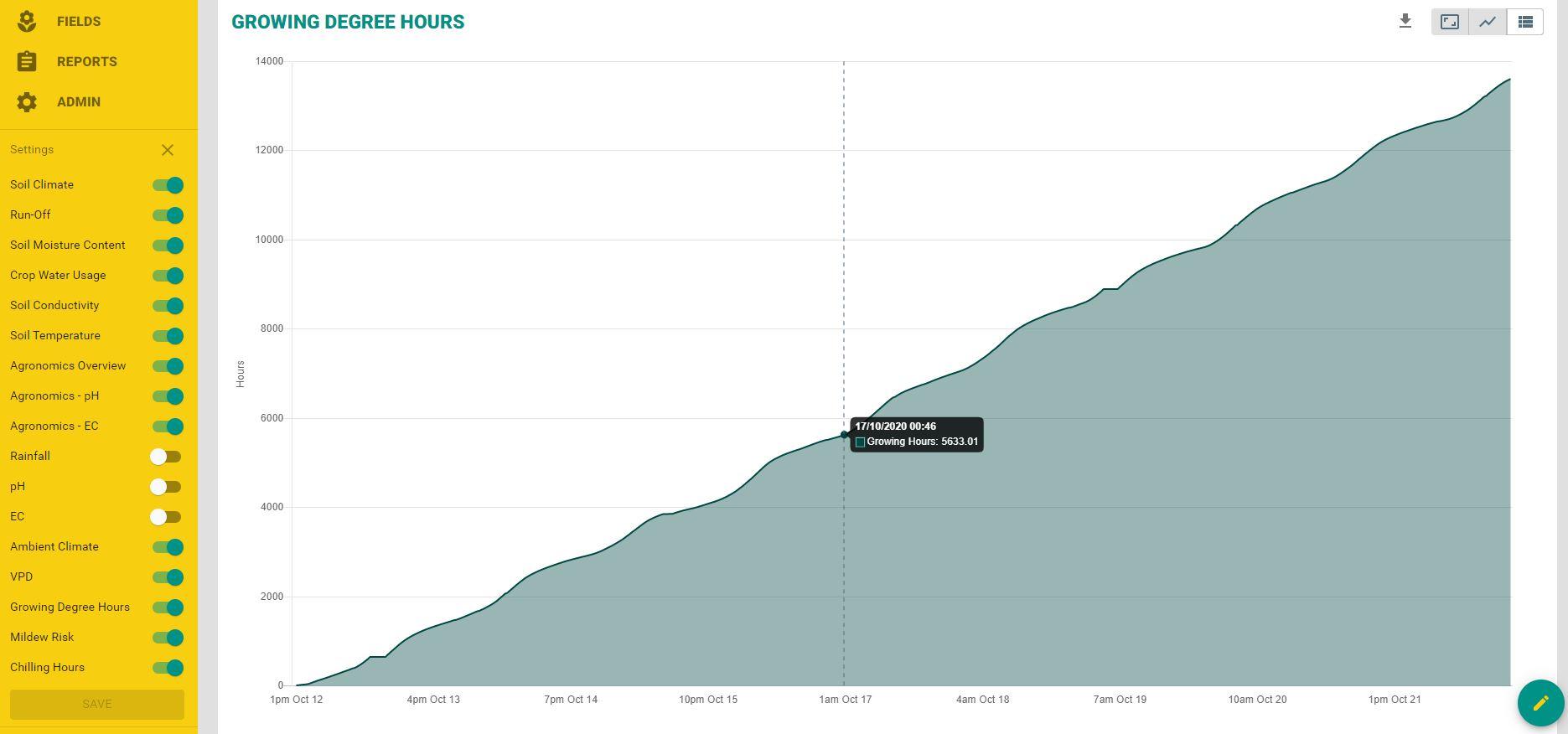 Figure 7 - GDH graph (Growing Degree Hours)
Launched Q4 2020 this will be available to all Agri-tech clients using our Agronomics products and Irrigation monitoring sensors
Other Agri-tech Agronomics Services
Login to your Agri-Tech account